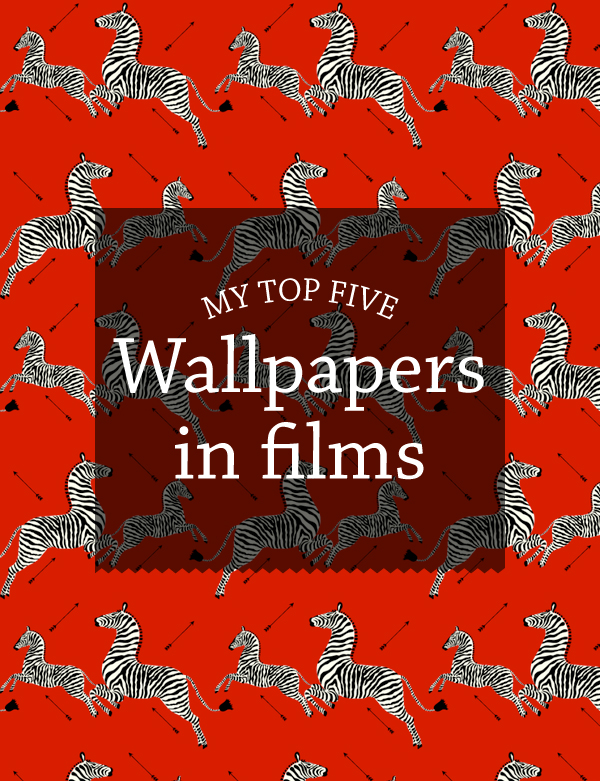 Now, I don't want to exaggerate here but wallpaper may be most gorgeous thing you could cover a surface with! It instantly adds visual interest, contrast and depth, pulling you into a space or image. I really wish I wasn't a renter and could pop some on my walls! I also unfortunately have never had the chance to work with wallpaper on any design projects but boy-oh-boy, when I do, I'll be taking cues from these films! (Don't worry, no spoilers!)
Like this? Want more? Check out my top 6 floral moments in film!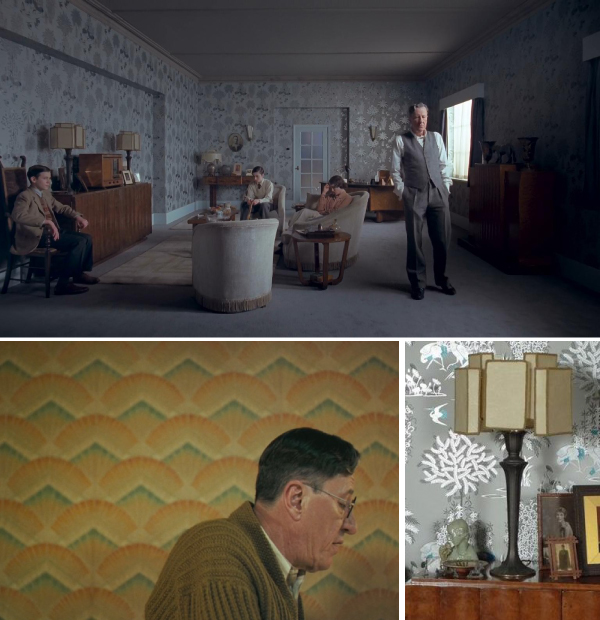 1. The King's Speech – It's famous for that gorgeous peeling-paint wall in Lionel Logue's office but in my opinion, The King's Speech also features some of the most gorgeous vintage wallpaper prints ever to grace our movies screens! The fading, dated art deco fans and floral motifs in Lionel's home not only perfectly capture the aesthetic of post-depression pre-war Britain but create a richly textured, albeit slighty shabby and fading, world which strongly contrasts with the austere environments King George inhabits.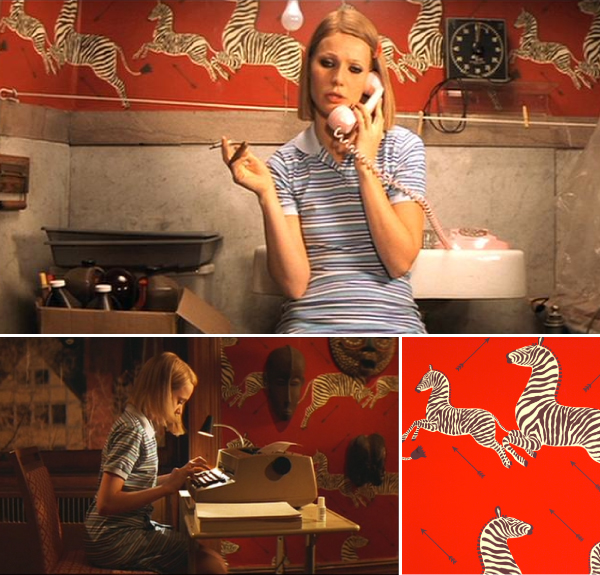 2. The Royal Tenembaums – This fabulous design, originally created in 1945 by Scalamandre for Gino Circiello's New York Italian restaurant, covers the walls of Margot's bedroom in the Tenenbaum family home. (more…)