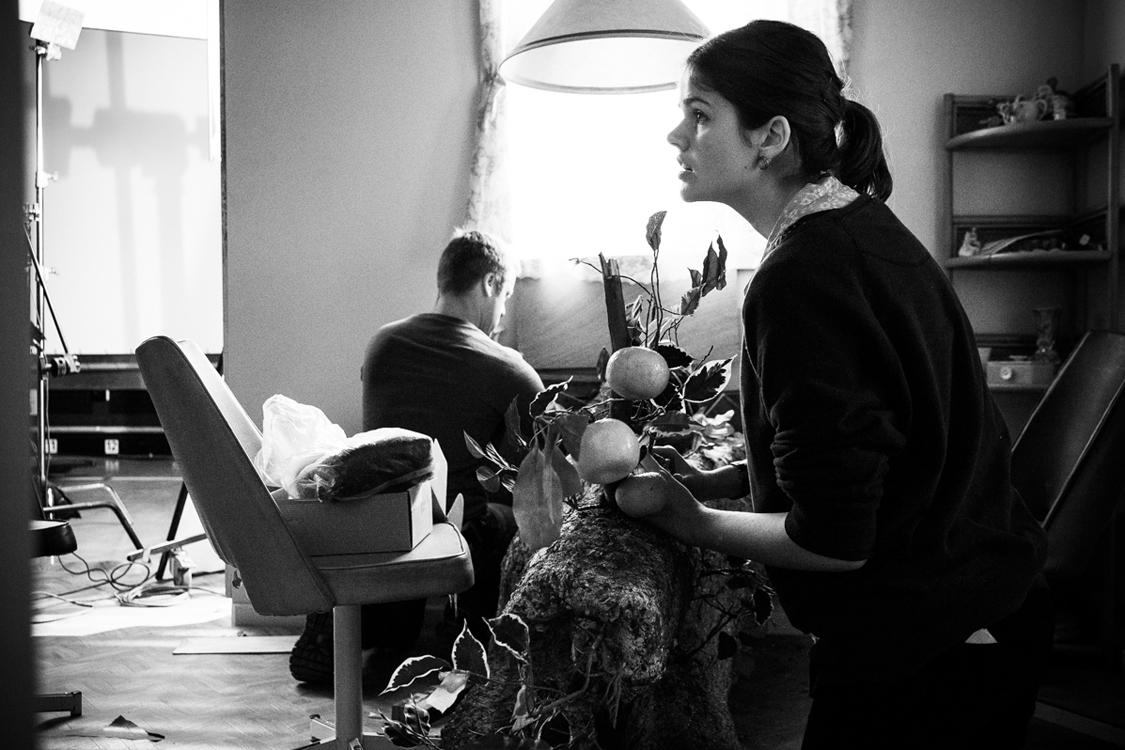 ABOUT
Laura Murray first discovered a love of filmmaking in the summer of '02 when she forced her cousins to star in a Blair Witch reenactment set in a dry paddock in rural NSW.
From there, she studied Media Arts and Production at UTS (BA Comms 2011) and developed an unhealthy lust for colour palettes and perfect props, which she solidified at AFTRS with a Grad. Dip. in Production Design (2012). Post-graduation, Laura got her start as Prop and Costume Designer for ABC2's The Roast (2013/14). The following slew of commercials, music videos and shorts culminated in 2017 when Laura made her feature film debut as Production Designer for 'Reaching Distance' (David Fairhurst).
A self-confessed 'method' designer, Laura is passionate about strong visual storytelling and grounding environments in character detail. Her head is full of images, her house full of props and paint tins, and she's always itching to create new cinematic worlds.
M | +61 422 860 499
E| laura.i.murray{at}live.com